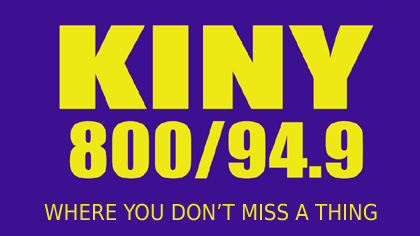 BETHEL, Alaska (AP) — A group of Alaska anglers has formed an organization it hopes will help revitalize commercial salmon fishing in Kuskokwim Bay.
KYUK-AM reports that the Independent Fishermen of Quinhagak Cooperative has approved 70 anglers for work with the regional buyer, E&E Foods.
The cooperative board has limited the cooperative's eligibility to harvesters living in the villages of Quinhagak, Goodnews Bay, Platinum, and Eek.
The cooperative said E&E Foods will turn away anglers who have not been approved.
The Kuskokwim Bay in Southwest Alaska was scheduled for a 12-hour commercial opening Monday, the area's first commercial fishing slot in five years.